Meet The Rogue Marketing, Inc. Team
Ryan Mace
Ryan, the owner of Rogue Marketing Inc., and Texas native graduated from the University of Richmond. A dual-sport athlete, Ryan played football and ran track. He comes to Rogue Marketing with extensive experience in medical sales and financial advising. Ryan is a long term dog lover and adores his two great Danes, Draco and Maddie.
---
Alex R. Turzynski
Alex attended Virginia Commonwealth University with a double major in Criminal Justice and Homeland Security. Alex enjoys the unique opportunity of growth and developing his professional skills at Rogue. He feels the difference between Rogue and other companies is ours are completely performance based with limitless growth, that way people can utilize their competitive edge. The only limits here are those that individuals put on themselves.
---
Jun Chang
A Richmond native, Jun worked in the restaurant industry for 20 years before arriving at Rogue Marketing. He now has a wonderful wife and two boys that have been supportive of his new adventure. Since joining the Rogue Marketing team, Jun has enjoyed being pushed and growing new skillsets, also his growth with Rogue has given him a new perspective on his professional and personal life.
---
Rausheeim Thompson
Born in Cleveland, Ohio and raised in Suffolk, Virginia, Rausheeim Thompson is a welcome addition to the leadership team as our newest account manager at Rogue Marketing. Rausheeim attended Virginia State University where he received his Bachelor of Science with a double major in Biology and Chemistry. Deciding on a different career path to pursue business management, Rausheeim is passionate about personal development, building character, and mastering communication skills.
---
Alston Smith
Alston is a Hanover county native from a small town called Montpelier, Virginia. He is a fierce competitor and loves the drive for bettering himself. He believes Rogue Marketing is the best place to grow with the uncapped potential we have to offer here. The sky is the limit and that is what we are aiming for. Go Rogue!
---
Nathan Johnson
Nate is a Richmond native who graduated from Lee-Davis High School. He was a 3 year letter earner on the football team. He loves the opportunity for exponential growth based on yourself. With no prior sales experience, he has learned a lot from Rogue and is excited about teaching that to others and nonetheless, giving them the same opportunity Rogue gave him.
---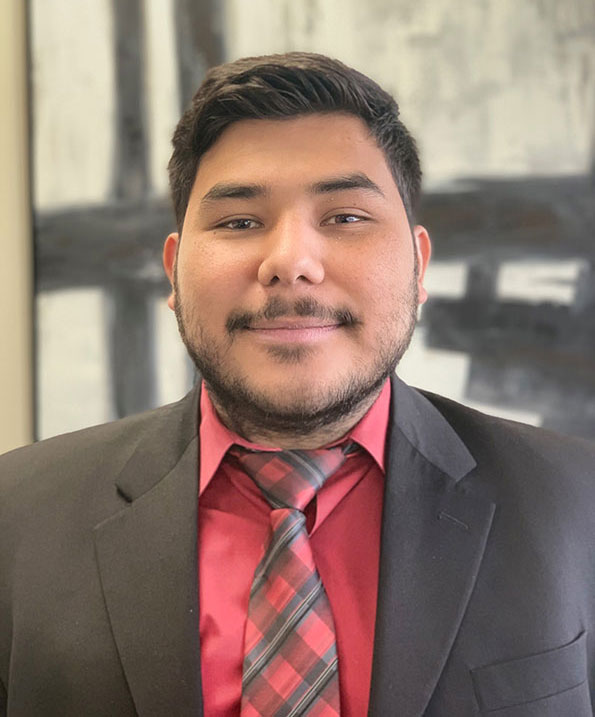 Everardo Sosa
Everardo was born and raised in Staten Island, New York. He graduated from Virginia Commonwealth University with a Bachelor's in Theatre Arts. He loves to spend his time with his family and friends. When Everardo joined the Rogue Marketing team he had worked construction most of his life, and was looking for a new career that would challenge him to better himself both personally and professionally.
---
Elena Brown
Born and raised right here in Richmond, Virginia, Elena attended Virginia Commonwealth University. She graduated with as a double major in both German and International Studies, with a minor in general business. As aa jet setter, Elena travels frequently and lived abroad in Germany for a semester while in college. With her position at Rogue Marketing, Elena has not only found growth and opportunity, but also a supportive and eccentric family. In her leadership role, she hopes to always make a positive impact on everyone she encounters.
---
ADMINISTRATIVE EXECUTIVES
---
Hannah Garrett
Hannah is our HR Manager, originally from Lynchburg. She went to college at Liberty University where she majored in Mass Communications. An always messy eater, Hannah brings a great attitude in every day to work and enjoys hiking while exploring outside of work.
---
---